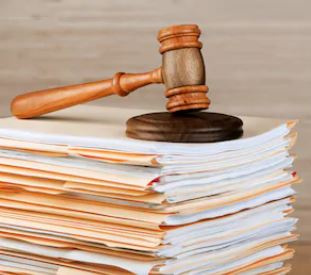 We assist self-represented parties with preparation of Court Documents pursuant to the Nova Scotia Civil Procedure Rules
Frustrated? Is hiring legal counsel not affordable to you? Need help? M. Hill Law Office & Mediation Services provides unbundled legal services in the form of providing document packages tailored to the court proceeding you wish to initiate, including legal information.

In 2012 the Nova Scotia Department of Justice found that 85% of the litigants in Halifax's family division that year were self-represented. In most cases this was not because they believed lawyers were unnecessary, but rather because they could not afford the cost of legal services.


The process of going to court is complex and time-consuming and Self-Represented Litigants (SRLs) would benefit from having our experienced legal team assist them in navigating through the forms required in the legal court system in a cost-effective manner.

M. Hill Law Office & Mediation Services offers assistance in creating court documents in the form of packages related to proceedings in Nova Scotia for litigants who are self-represented. We can customize court documents to match the legal issues in compliance with the Nova Scotia Civil Procedure Rules.
We offer video conferencing from anywhere in Nova Scotia.
For more information about court document packages or to discuss how we can assist you in resolving your legal problems, please contact our office.